A Typical School Year

Yearly Schedule
At Sunrise, we have a vast curriculum and are always doing things to keep the feeling fresh. Find out more below.
Spring events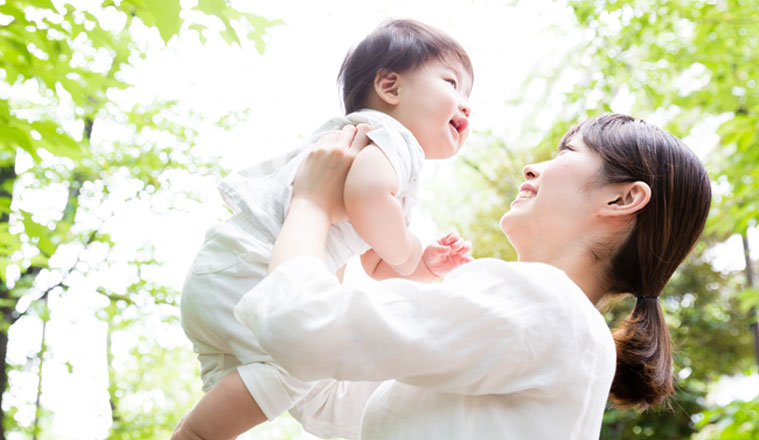 Easter Egg Hunt
Mother's Day
Father's Day
Open House
Parent/Teacher Conference
Spring Health Check Up
Summer events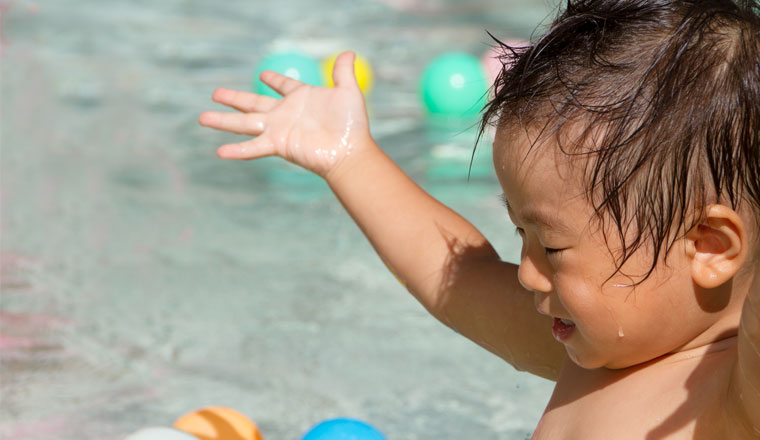 Pool Time
Fall events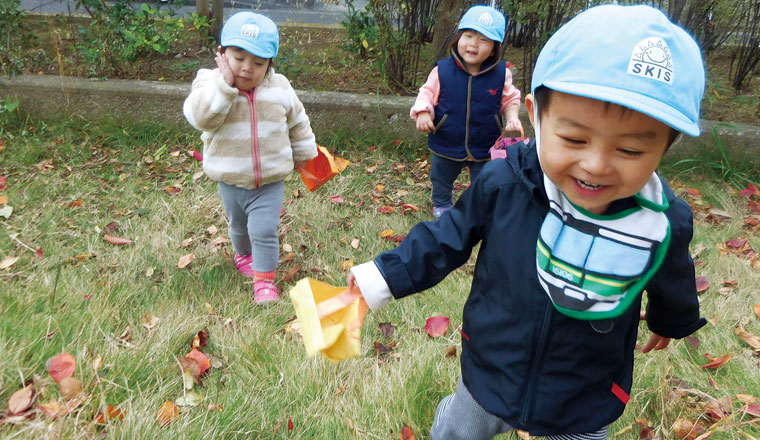 Halloween Party
Thanksgiving
Fall Health Check Up
Parent/Teacher Conference
Winter events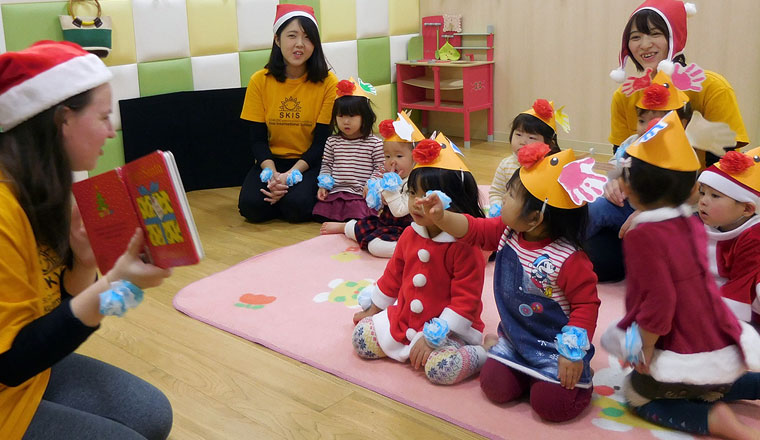 Christmas Party
New Year's Day
Valentine's Day
Dance and Drama Festival
Graduation Ceremony
Monthly events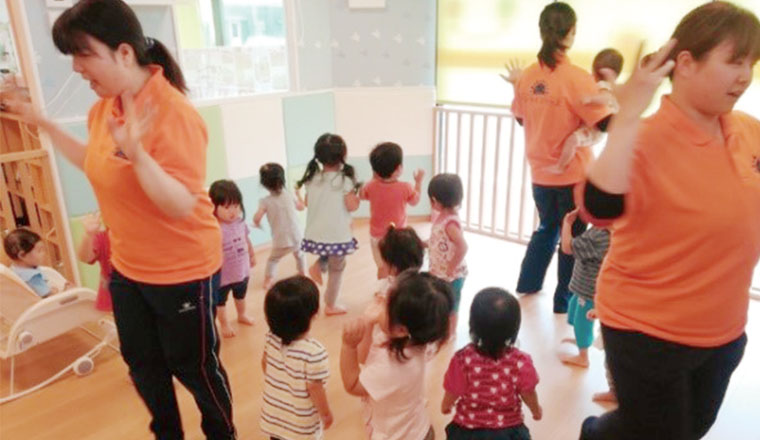 Birthday Party
Emergency Drills
※The above schedule is a sample from the previous year and may be subject to change.