Curriculum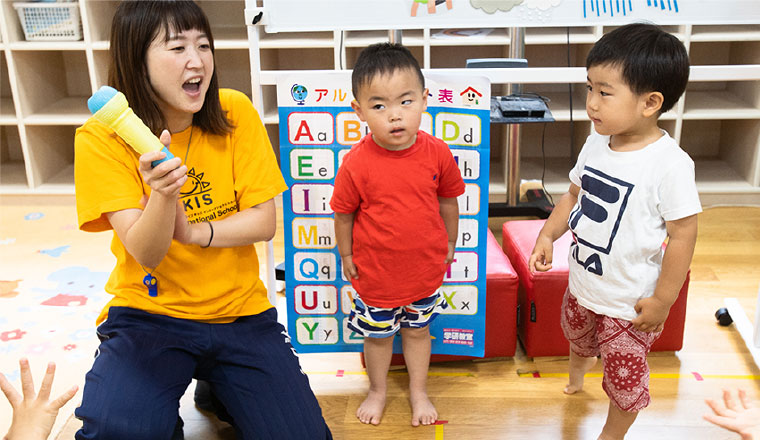 Our program was made to keep a good balance between childcare and English education. We have appropriate programs for all ages that are set to help kids achieve yearly, monthly, weekly, and daily goals.

We know that everyone is different and are always considering the individual. We're constantly checking on their progress and doing what it takes to help them grow.

Nothing is ever forced. Kids naturally want to improve and challenge themselves and we seek to bring out that quality in our programs.

Education Key Points
Manners and Discipline
No matter the age, all kids will learn appropriate behaviors from simple greetings to eating habits. The youngest kids will also receive toilet training.

Morever, they'll also learn to develop a sense of cooperation, manners, and respect for rules.
Emotional Education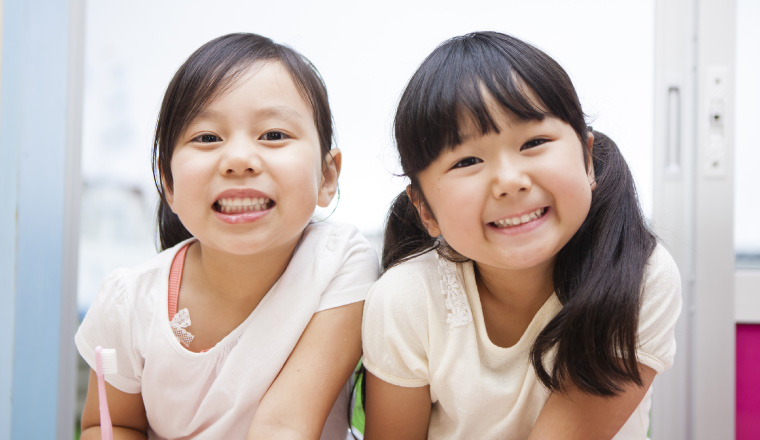 Through mutual respect, everyone will learn to accept others around them and develop a sense of appreciation and strong sense of self-worth.
Exercise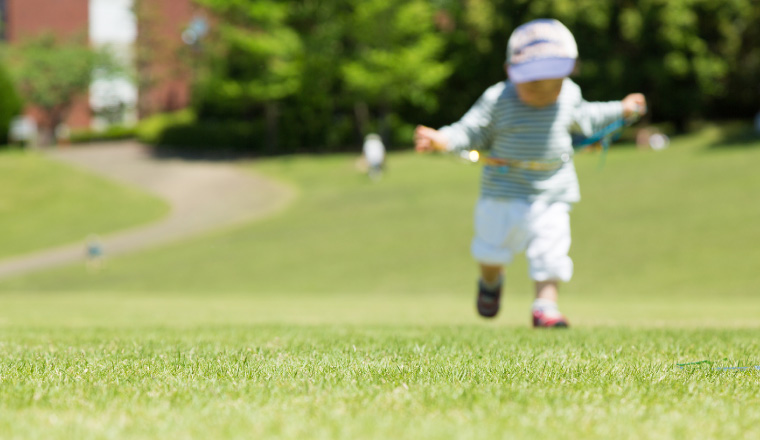 It's said that the critical stage of development is until the age of 7 and that the experiences during this stage can shape and impact what kind of person one will be become later in life.

Everyday, we do activities such as going to the parks and having races, playing ball games, or jump roping. These activities are fun provide the exercise kids need. We also have vaulting horses and do other mat exercises as well.
Communication Skills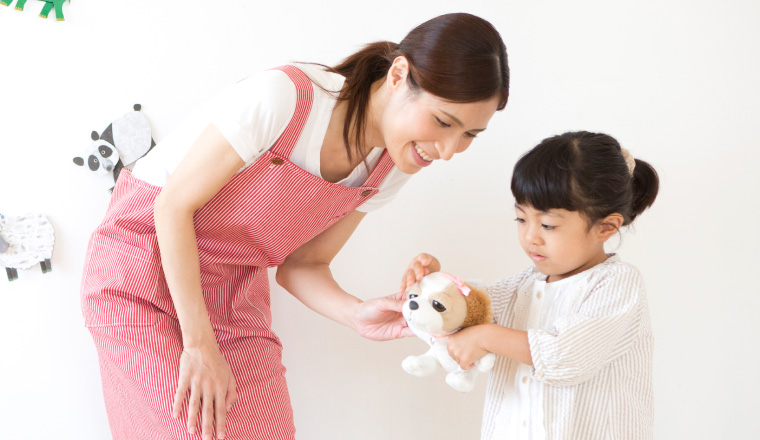 Kids will of course learn Japanese and English, but also how to communicate appropriately with others. Communication skills open up not just the individual in society, but the world.

Kids will experience native English all day at Sunrise and will be immersed in many words providing the optimum environment.
Self-Expression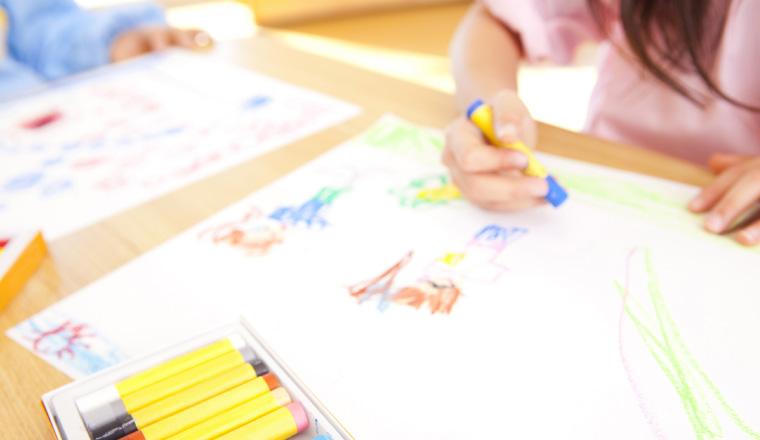 Being able to express one's self and one's opinions to others is something else learned. There are many of methods of expression such as words, gestures, songs, dances, and paintings.

During their time at Sunrise, kids will learn the differences of cultures and learn to respect such differences. They will also learn how to express themselves in different ways.
Creativity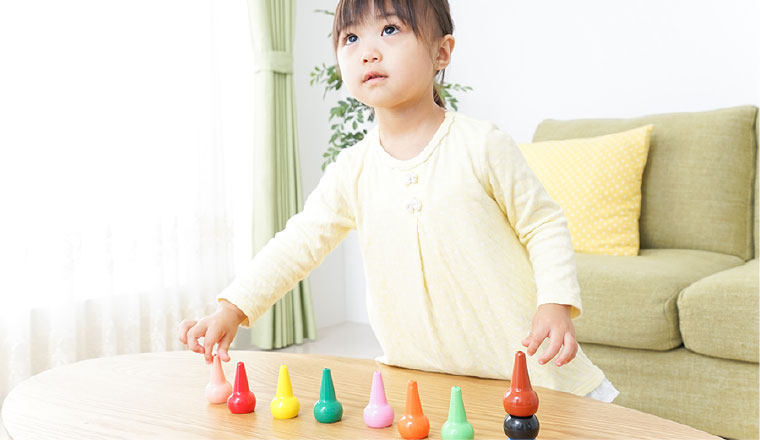 Kids will certainly learn to speak and listen to English, but that's not the only goal. We seek to stimulate kids' interests through dialogue about various activities. This kind of communication is what real English is all about.